Quality products from Toyo, Nitto and SkyJacker and great service set Xtreme Machines Auto and Truck Accessories apart. Our service department specializes in lift and lowering kits and custom installations for customers just like you.
Just Some of the Tires We Offer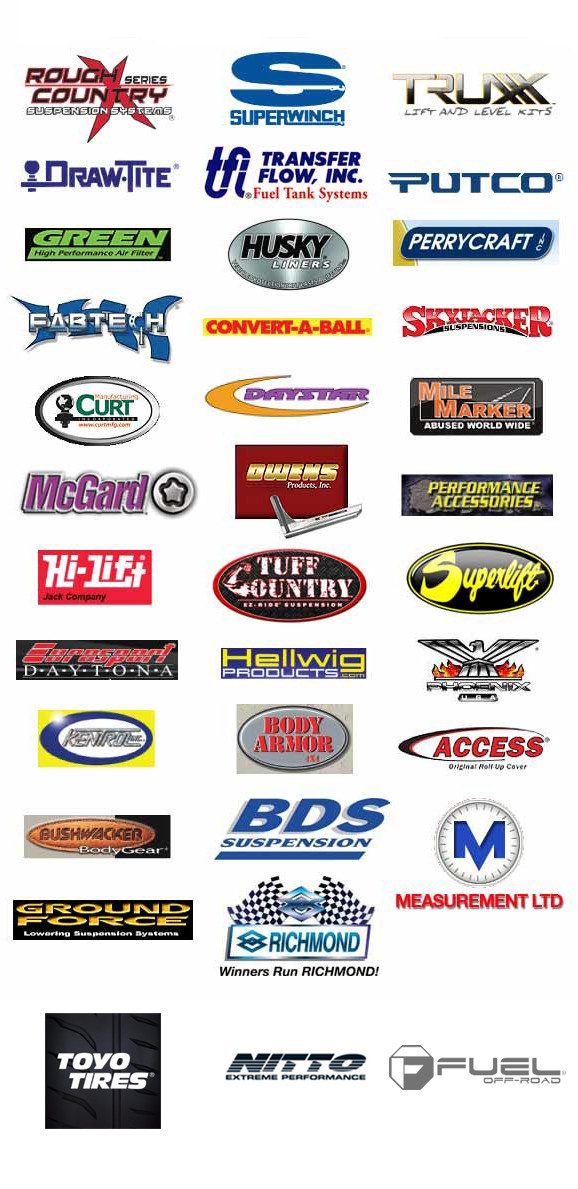 Contact Us
See what we can do for your vehicle . . .